Ingredients
100g mince (of your choice)
1-2 whole dry red chilli
1 tsp chopped garlic
1 medium tomato chopped
1 or 2 chopped green chillies
salt according to taste
¼ tsp pepper
¼ tsp soya sauce
1 tsp oil
Method
Put oil in pan, warm a little.
Add whole red chillies. Stir for few minutes.
Add chopped garlic. Saute till turns beige.
Add mince. Stir constantly or it will get stuck to pan.
Saute for few minutes.
Add green chillies and tomatoes saute till tomato is cooked.
Add salt, pepper and soya sauce.
Saute till it mixes well & mince is cooked .
Ready to serve.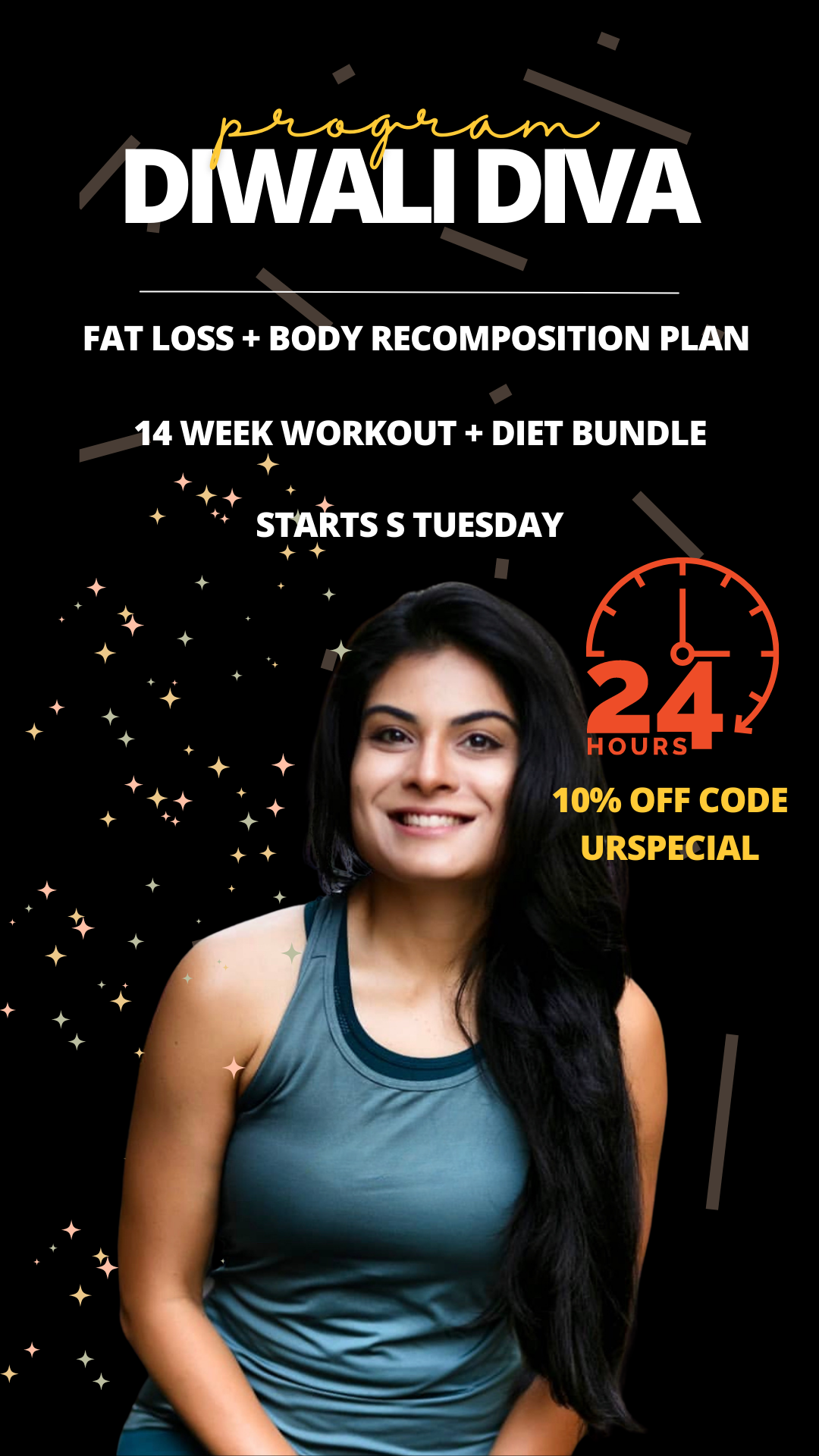 ---