Kanji- BEETROOT AND CARROT KANJI
Kanji- BEETROOT AND CARROT KANJI
Ingredients
3 medium size beetroot (peel and cut into thick strips like French fries )
3 medium size carrots (peel and cut into thick strips like french fries)
2 tsp of ground mustard powder
2 tsp of black salt
1 tsp of red chilli flakes
5 cups of water
Method
In a jar/bottle put the beetroot and carrot sticks.
Add the ground mustard powder, salt and red chilli flakes.
Add the water.
Mix it well.
Place the jar somewhere safe and also where there is sunlight.
Keep in sunlight for 3 days.
Ready to have.
Can keep in fridge and have it cold.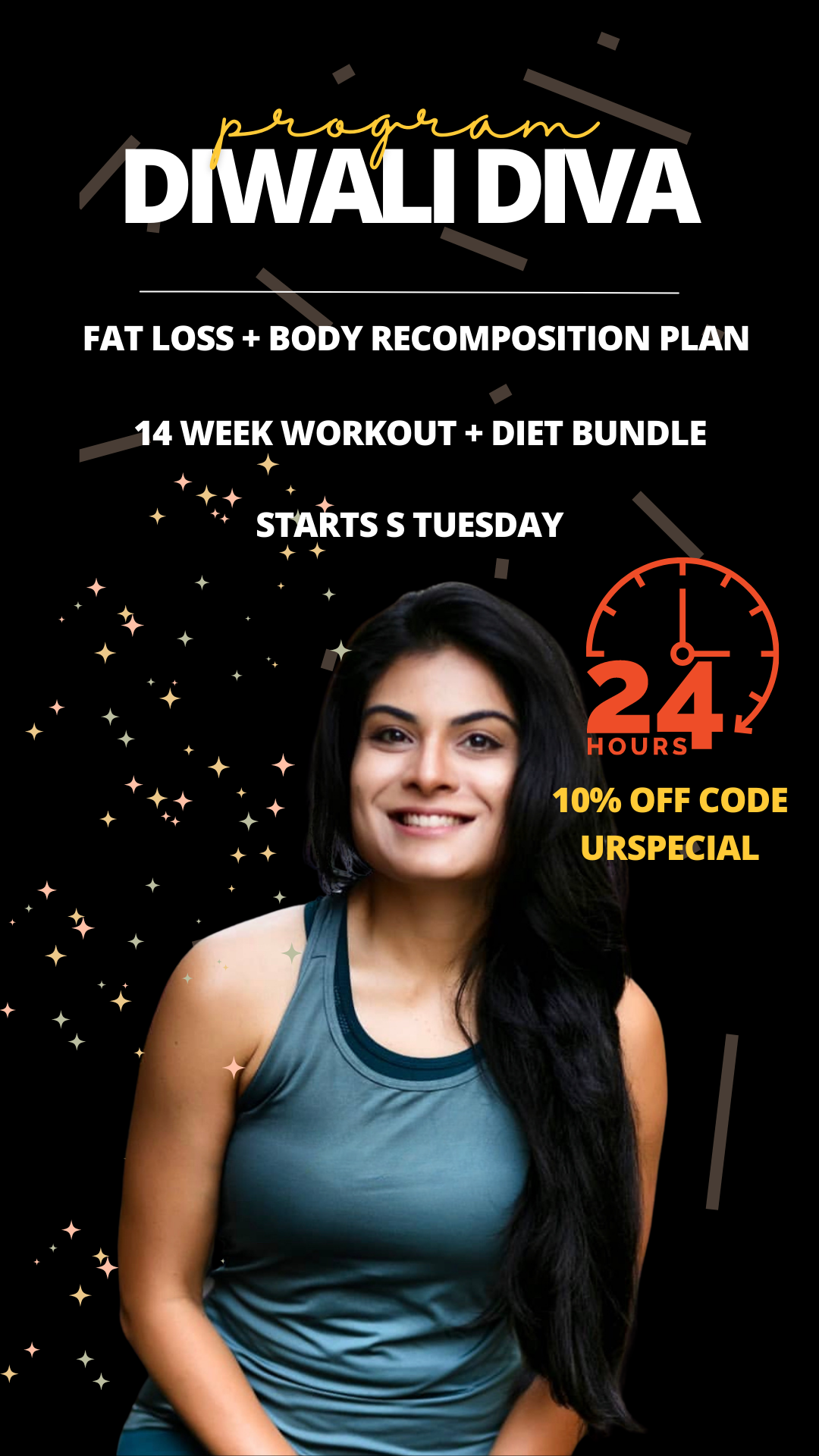 ---